OSTOMY - Hydrustoma® C3
Designed to improve colostomy patient's quality of life. Its combined three-piece ostomy system allows a controlled gas and body content release.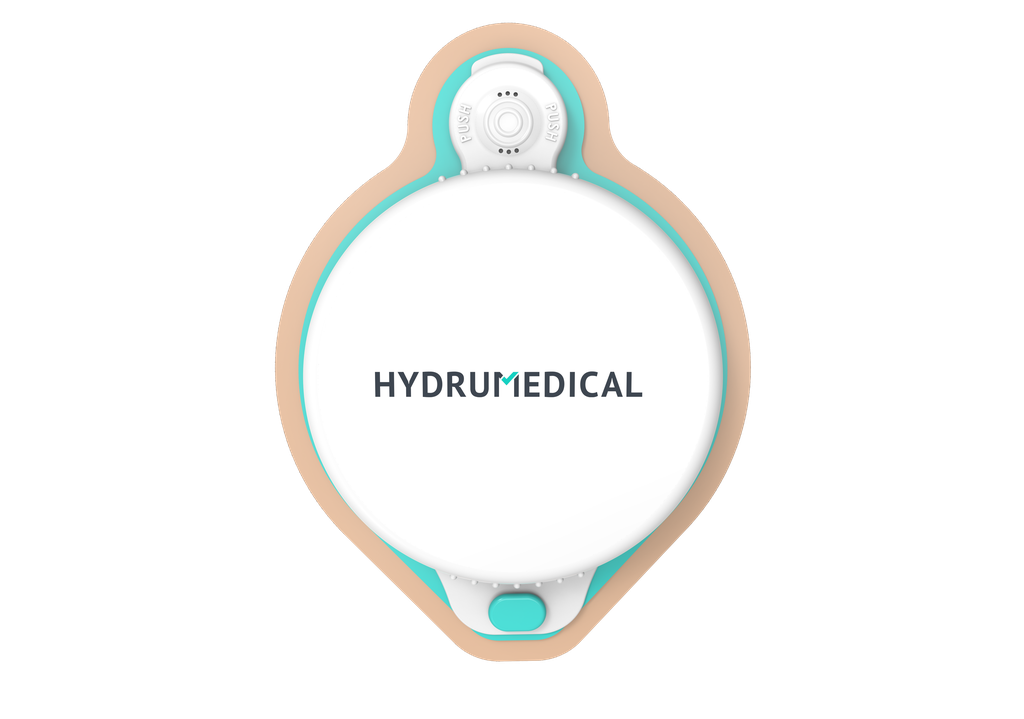 Built with an innovative flange that combines a degassing valve attached to a compact disposable bag system and a removable cover, Hydrustoma® C3 boosts patients body image, self-confidence, and comfort. Medical device classified as Class I, rule 1 according to MDR 2017/745. Short-term and non-invasive device. Biocompatible. Conformable hydrocolloid designed for ostomy applications with excellent skin adhesion. Size of Ø 40mm and volume capacity of 600 mL.