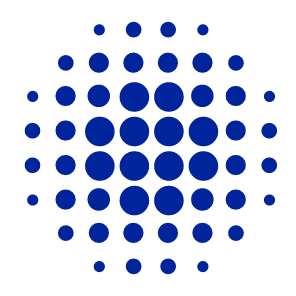 About us
About Health Portugal
Health Portugal integrates, in a cross-cutting and aggregating way, the national health offer in its various verticals. It includes the organizations operating in the sector, their products and services, representing the actors and promoters: from universities, to care providers, through R&D institutes and companies.
Grounded on a culture of quality, expertise and innovation, Health Portugal brings together the Health value chain in all its dimensions!
Our ambition? To support the international projection and dissemination of Health made in Portugal, as an invisible "bond" that unites us all in the strategic mission of boosting its visibility - from Portugal to the World!
Powered by Health Cluster Portugal
Health Cluster Portugal (HCP) is a private non-profit association, founded in 2008, that currently brings together more than 220 members, including R&D institutions, universities, hospitals, organisations from civil society, and companies in the areas of pharmaceuticals, biotechnology, medical technologies, and services.
Together, HCP and its members develop innovative projects in areas such as translational and Clinical Research, Smart Health, e-Health, Medical Devices, Medtech, Active and Healthy Ageing and Health Tourism, with the purpose of turning knowledge into new products and services that contribute to the improvement of human health and wellbeing, improve health solutions exportations and to make Portugal the right place to invest and build partnerships in Health.
Contacts
Health Cluster Portugal
Lionesa Business Hub
Rua da Lionesa nº446 Loja K
4465-671 Leça do Balio, Portugal
+351 220 968 183
info@healthportugal.com