EVERLITE
Designed to keep your feet in ideal conditions, extending the comfort feeling.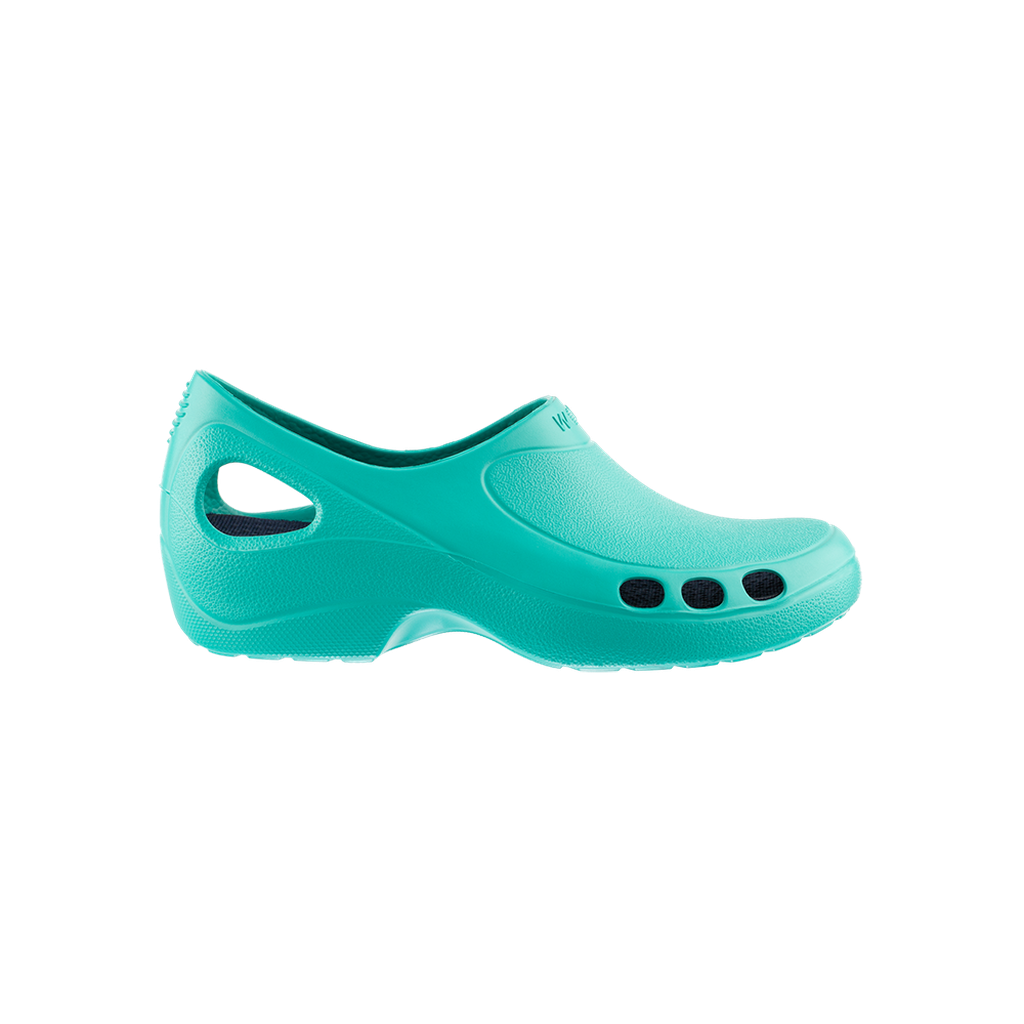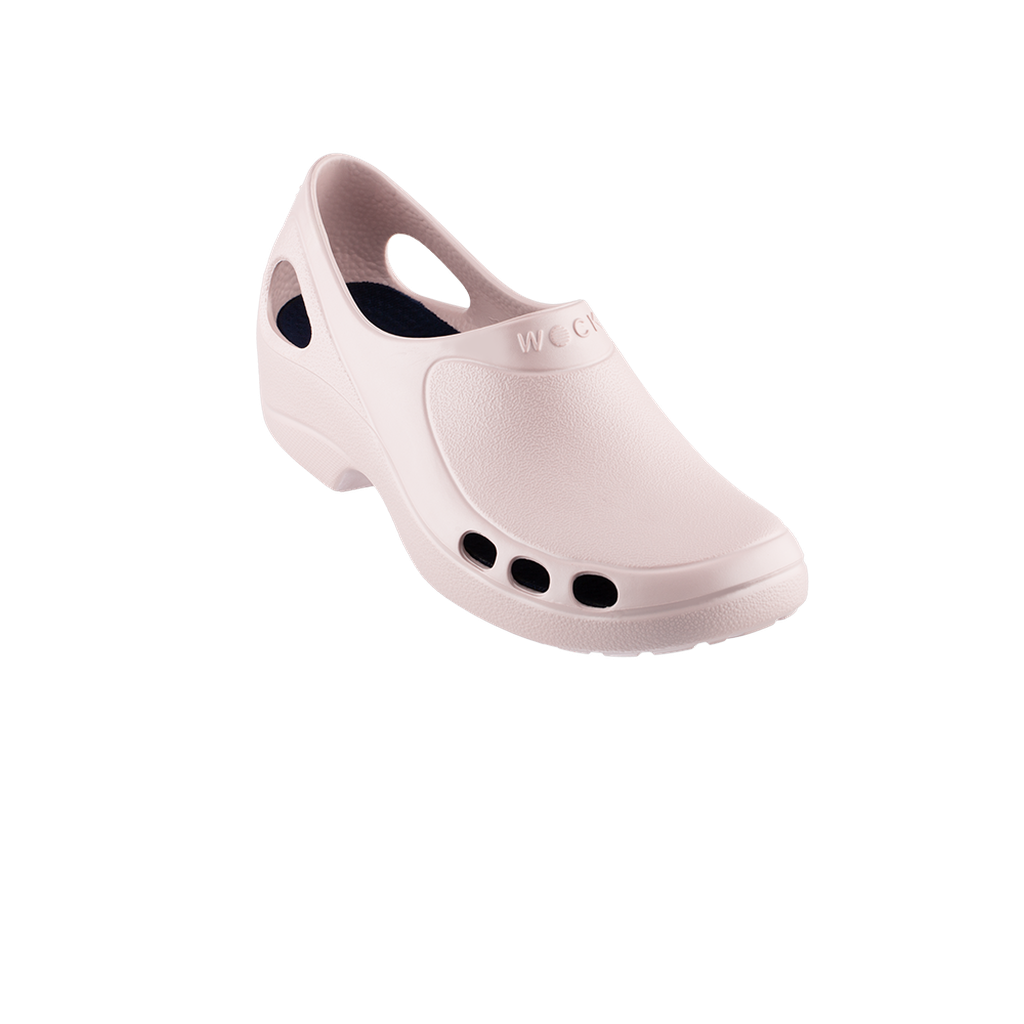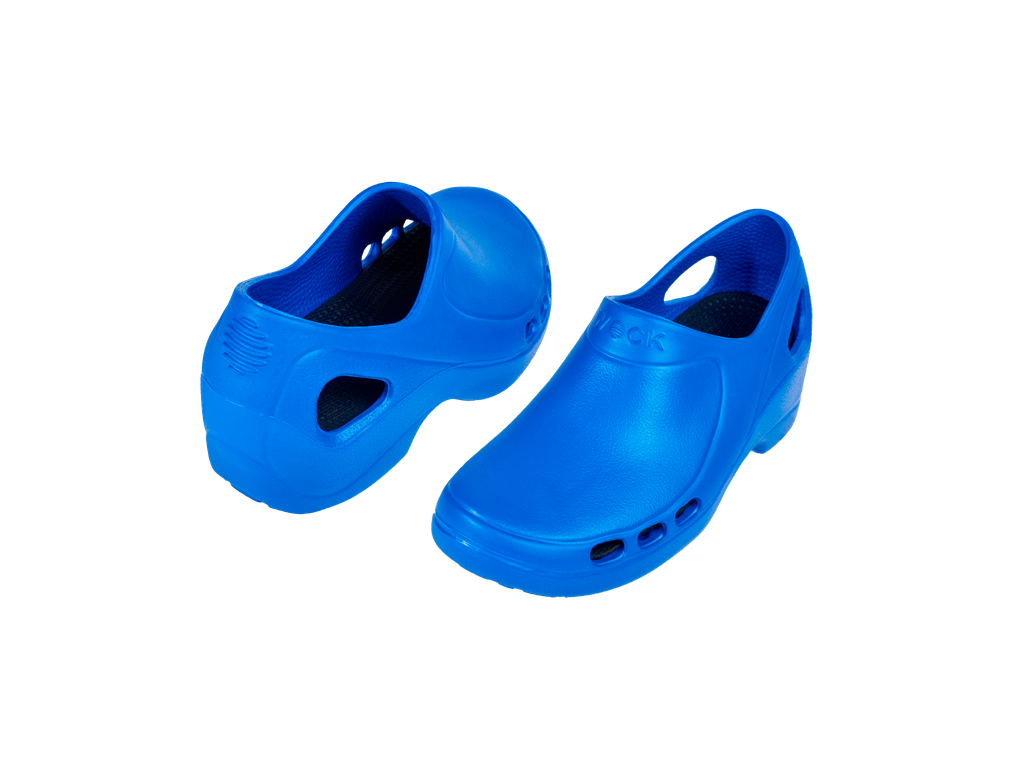 EVERLITE,is an occupational shoe made entirely of polymeric materials and with the following components:
• Antistatic insert;
• Removable insole;
• Ventilation holes — both on clog and insole.
CE Regulation 2016/425.
SATRA TM 144:2011 Slip Resistance. SATRA TM 158:1992 Washability — 50 °C.