Washable Antiviral Mask
Washable Antiviral Mask With Treatment anti-microbial and repellent.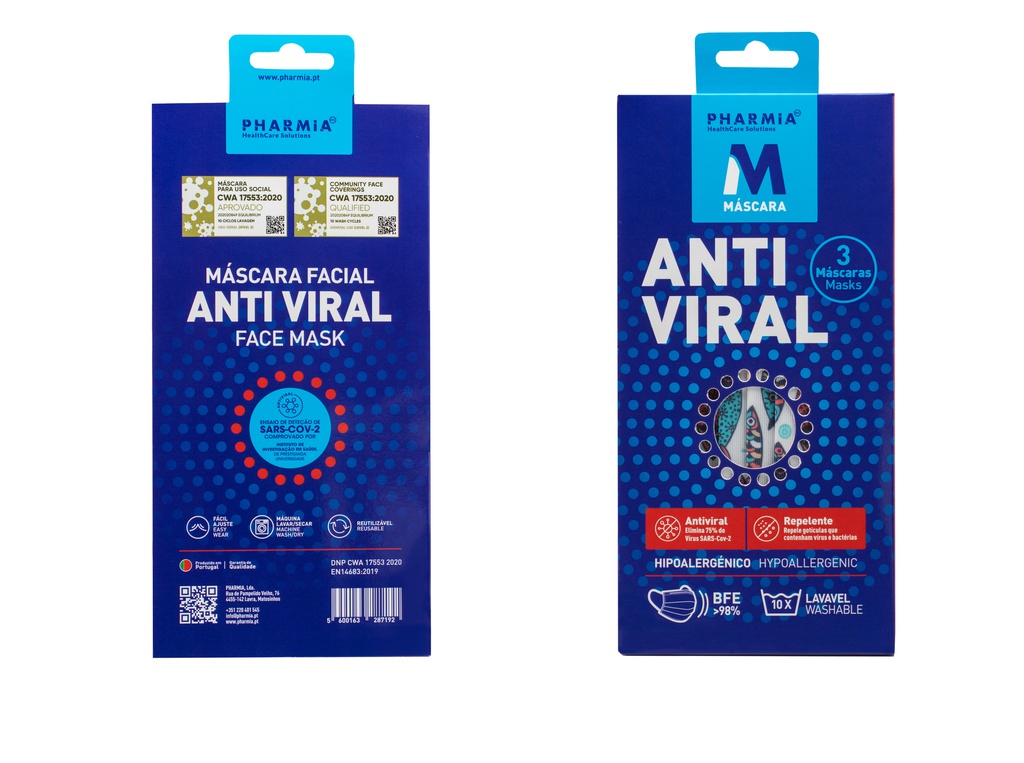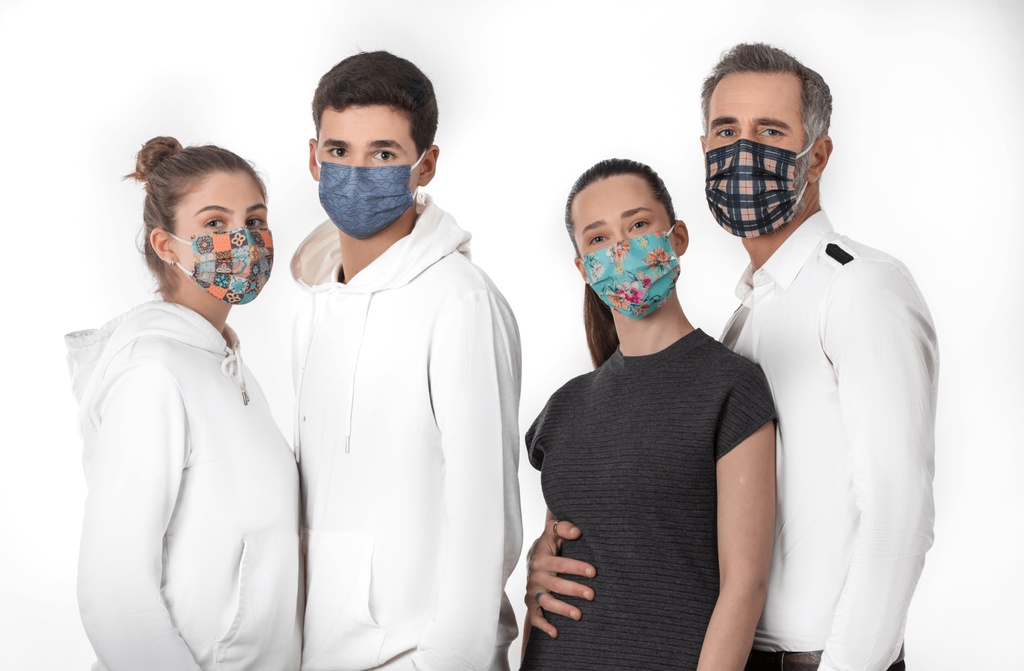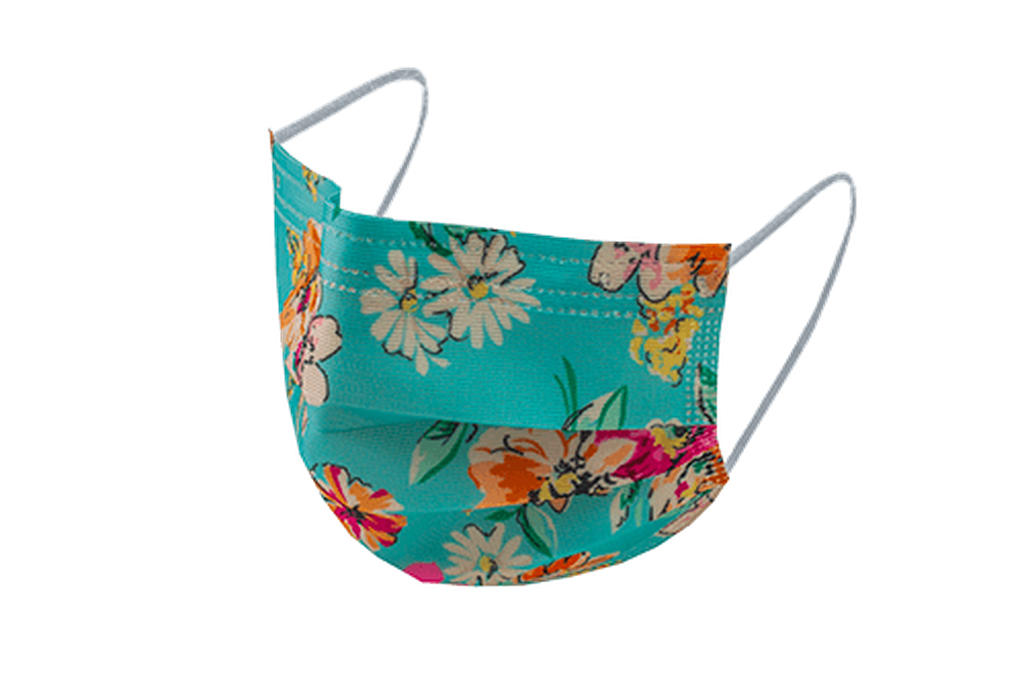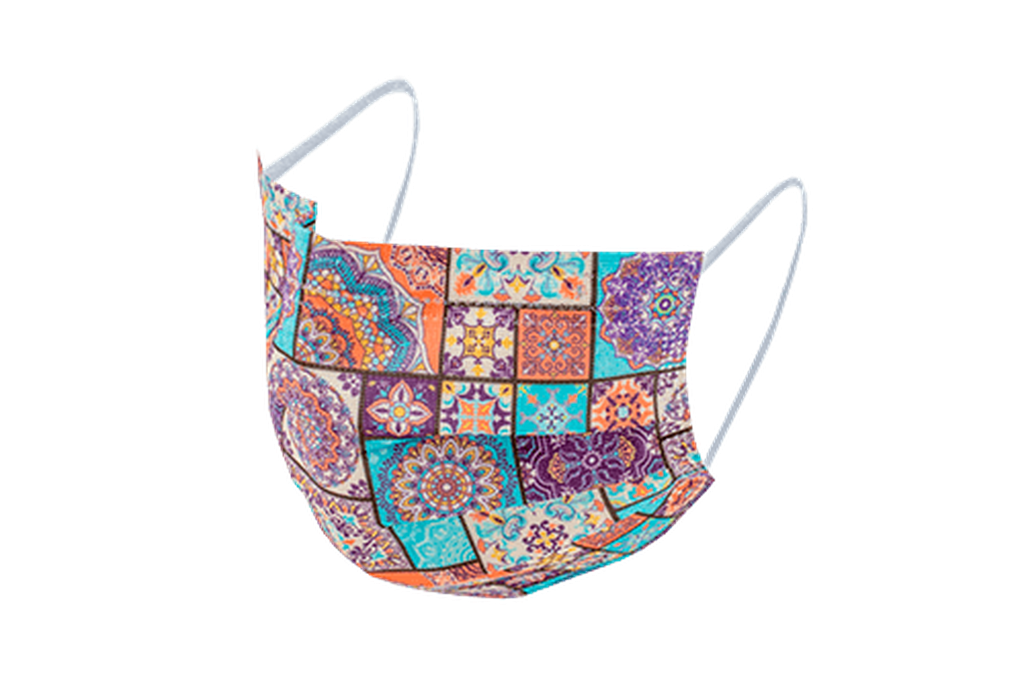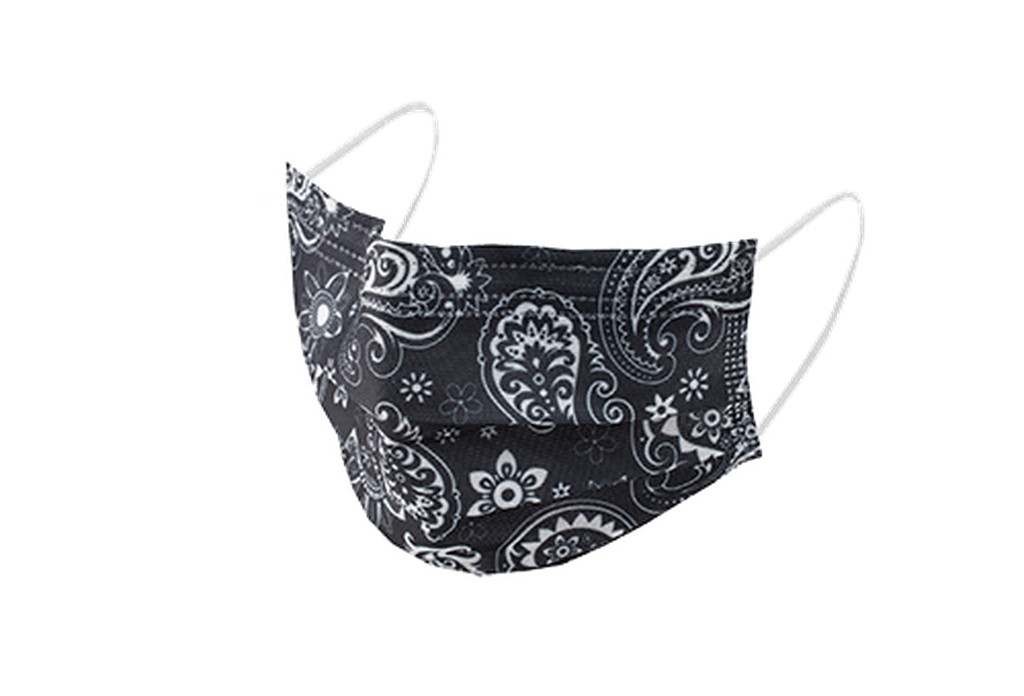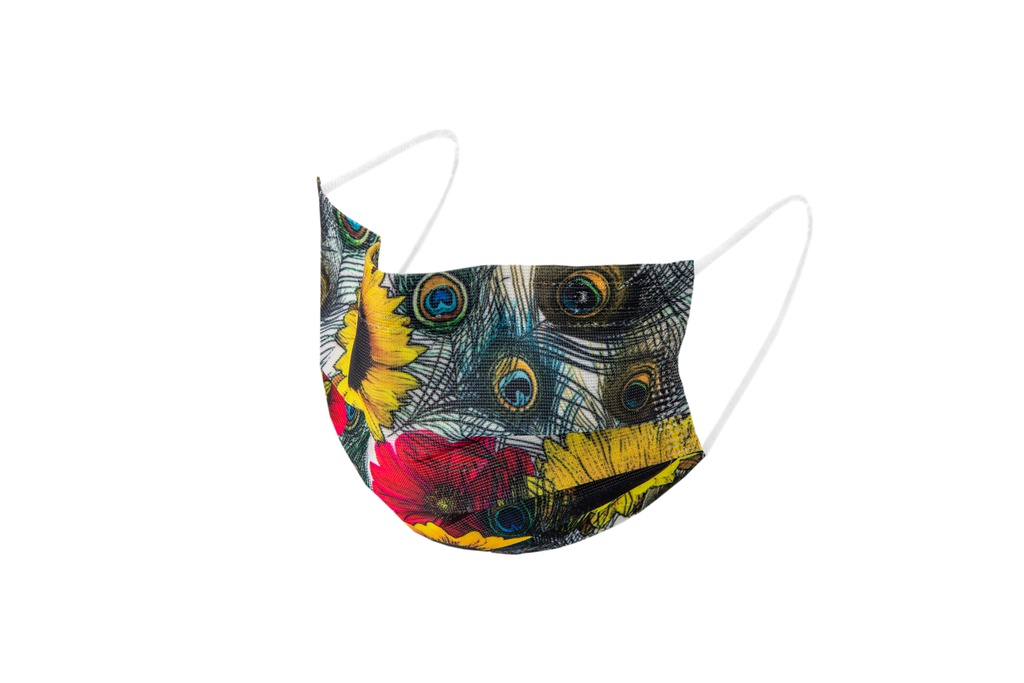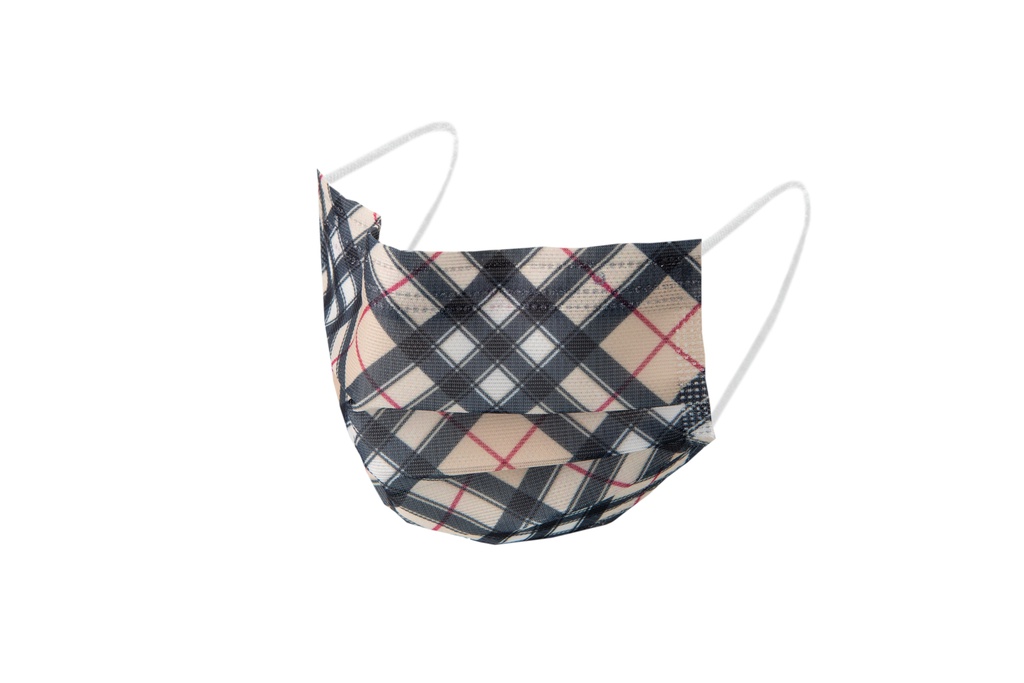 ANTIVIRAL TECHNOLOGY, developed by us, in addition to the features of the mask with 99% antibacterial protection (BFE), among other protection and comfort features. The ANTIVIRAL Pharmia mask is thus a unique product worldwide and with TOTAL PROTECTION. It is also a fashion accessory and has a unique design, with numerous models and options to the consumer's choice. This product has unique and distinctive characteristics, namely: : Proven antiviral protection by the laboratories of the Independent University (entity responsible for the COVID tests and of maximum recognition at national and international level); Maximum protection 99% BFE; Washable 10x; Fashionable collection with different patterns for men and women; Contains medical filter used in surgical masks; Hypoallergenic (certified raw materials, with biocompatibility tests in contact with the skin); Light, comfortable, surgical type; Package includes 3 masks.