Brain on track
Long term cognitive monitoring system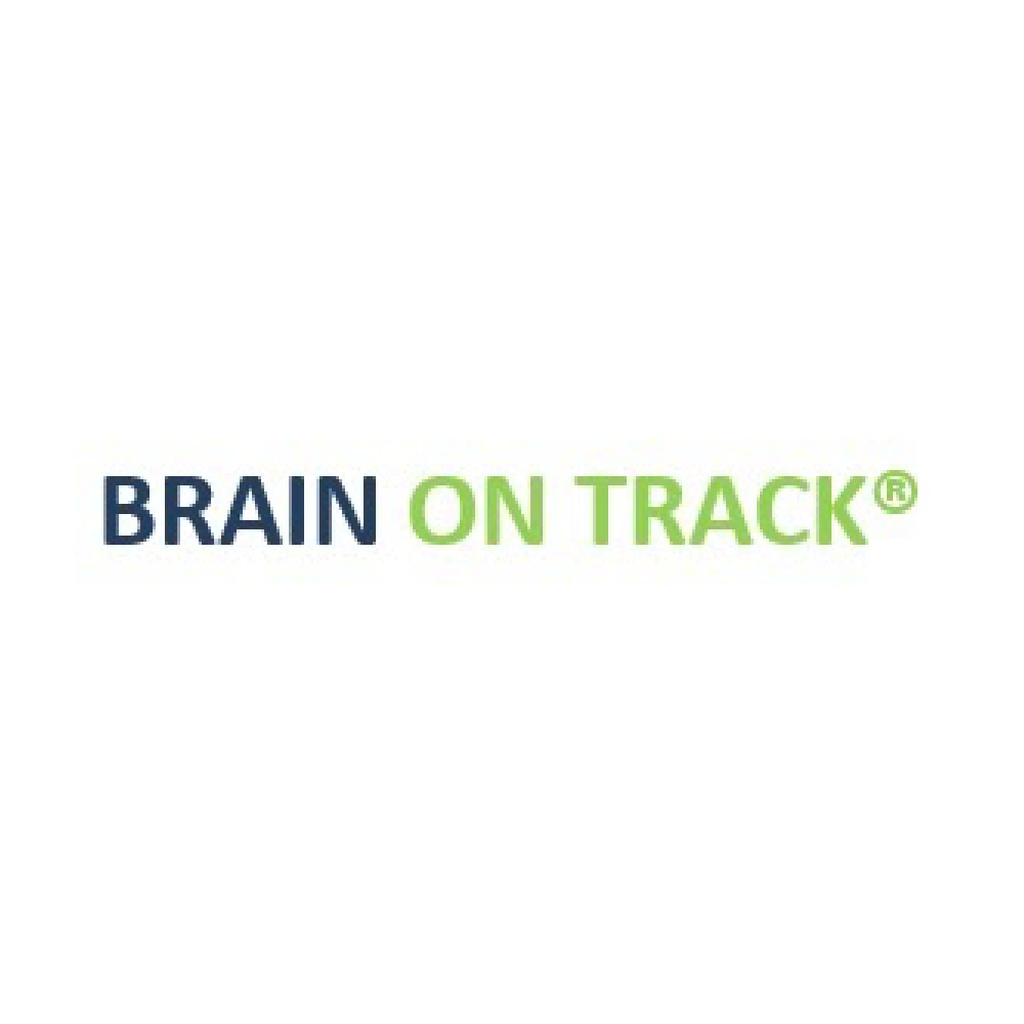 BRAIN ON TRACK® enables longitudinal monitoring of cognitive performance. It consists of conducting a regular set of tests through the internet, independently and from the home computer.
Periodically, a message is sent to the mobile phone and email reminding of the test, which will normally be carried out on the following day.
The results are recorded and made available for self-knowledge and analysis by a specialized professional.
What are the advantages of using this system?
- Self-administered;
- Monitoring is carried out throught the internet, with no need to leave home;
- The associated costs are low;
- The serial assessment of cognitive performance is a more robust strategy for measuring the real performance of each individual;
- All changes related to the best level of individual performance previously recorded are taken into account.
Site: www.brainontrack.com
Software medical device classified under EU Regulation 2017/745 as Class I according to Rule 11, with CE marking