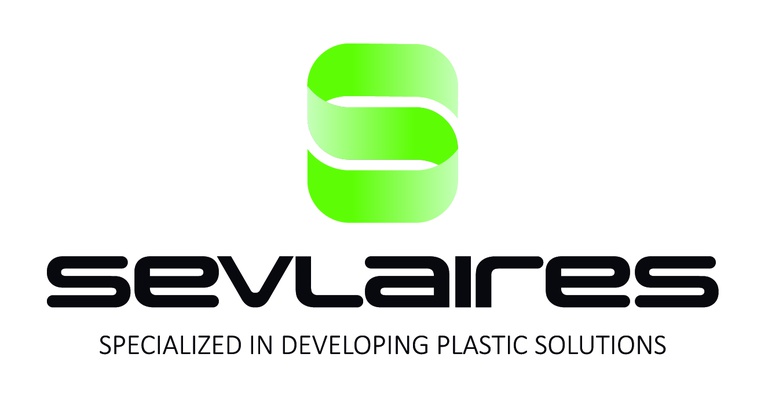 Sevlaires
Rua Nova do Moinho de Cima nº34, Albergaria
2430-076 Marinha Grande
Portugal
About
Sevlaires Plásticos, Lda. dates back to the year 1974 when in an individual name its founding partner, Aires Joaquim Alves, began the activity reconciling it with his professional activity.

Throughout its existence, the company has undergone two processes of transformation. In a first phase, in 1978, it adopted the name Plásticos Sevla and posteriorly, at the end of 1989, was created a limited liability company adopting the current denomination.

The structure then formed, of strictly family origin, began its activity on June 4, 1990, and until today has diversified its production area, always looking in a harmonious way to meet the full satisfaction of its customers.

The company has its client universe extended to a vast market at national and international level, highlighting countries such as France, Belgium, Holland, England, Italy and Spain.

In recent years, in order to develop and increase productivity and competitiveness Sevlaires has modernized its machinery and implemented a Quality Management System according to ISO 9001.

In the second half of 2012, Sevlaires initiated the implementation of the Environmental Management System, aiming at the normative reference NP EN ISO 14001, complying with the legal requirements and, aiming to ensure the prevention of pollution, the efficient use of raw materials, energy and natural resources and also promote the sensitization of employees to their individual and collective obligations to protect the environment and improve the quality of life. This process culminated in February 2015, when the company met its objective of obtaining the NP EN ISO 14001 certificate, which ensures the efficiency of its Environmental Management System.

Currently, and after internal strategic reformulation, Sevlaires strongly integrates the medical-pharmaceutical industry. At the end of 2017, the company completed the construction of a Clean Room, thus obtaining better competencies for the production of medical devices, solidifing its integration in this market segment.

An important step in this reformulation was taken with the implementation of the Quality Management System for Medical Devices (ISO 13485).
Contact
Marco Gomes

Business Manager