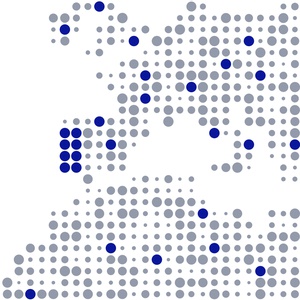 Portugueses Health exports increase 35% by 2022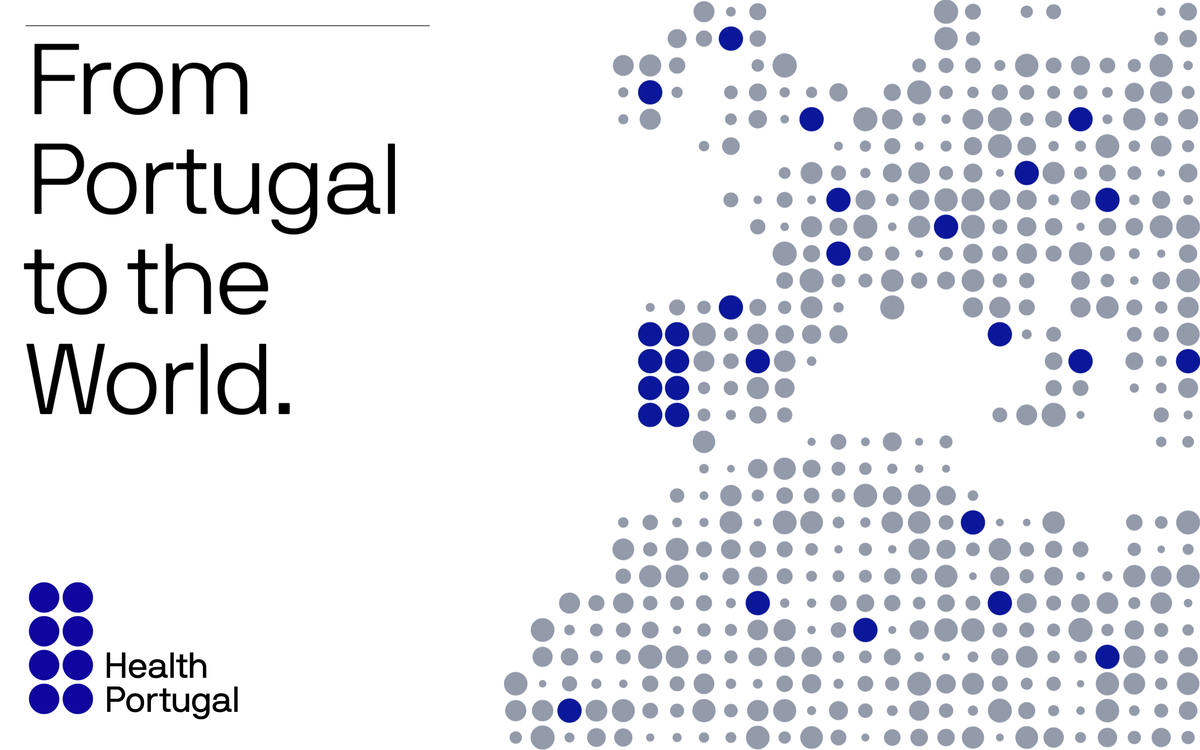 Health is proving to be one of the main drivers of the portuguese economy. During 2022 the sector's exports increased 35% over the previous year, reaching 2.4 thousand million Euros. This reinforces what has been happening in recent years: a resilient and consistent sector that has been growing over the last decade.
These data reinforce the relevence of Health in the national economy and reflect the effort that has been made by different entities in order to consolidate Portugal's footprint in foreign markets.
In Portugal, Health represents an annual turnover of around 34 thousand million Euros and a gross value added of around 12 thousand million Euros, involving close to 105 thousand companies and employing almost 400 thousand people.