SmartHealth4All
Smart Medical Technologies for Better Health and Care
Active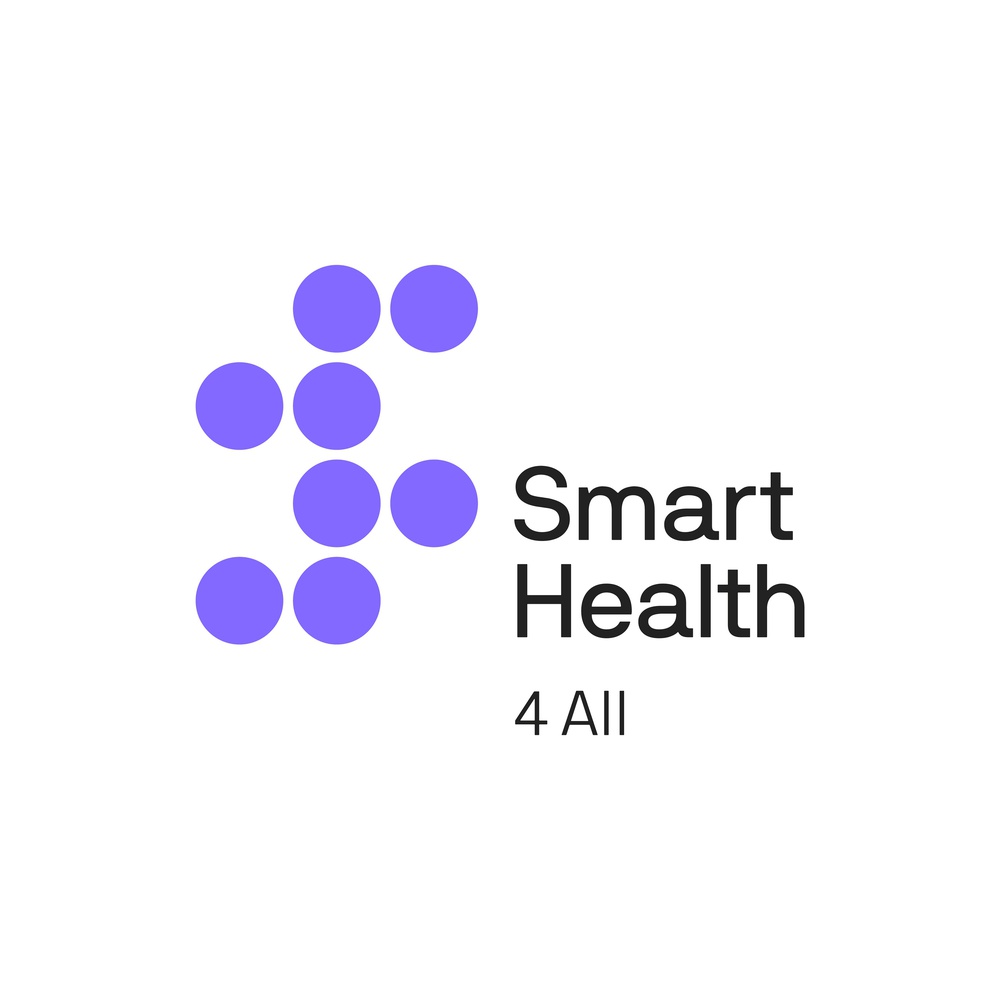 About
The SMART-HEALTH-4-ALL project consists of a multidisciplinary consortium of 11 companies and 13 R&D organisations, well known in the Portuguese health market, and aims at fostering an ecosystem dedicated to the research and development, production, commercialisation and dissemination of Smart Health medical technologies in Portugal.
Starting in November 2020, it is expected that 10 products with the potential to innovate the health sector in Portugal, namely in the areas of eHealth, mHealth, MedTech and SaMD, will result from the project. These products focus not only on mitigating the needs raised by the progressive ageing of the population but also on making medicine in Portugal preventive, personalised and participative.
The consortium, led by the Health Cluster Portugal and Siemens Healthineers, is organised in 6 working groups - PPS (Products, Processes, Services and Technologies). Of these, 5 PPS are oriented towards R&D of new products, services, processes or technologies and 1 PPS aims at managing and promoting the mobilizer's results. Each PPS fits a specific theme/need specific to the health area and has 2 product lines as outputs (see Products and Services).